BIG Walk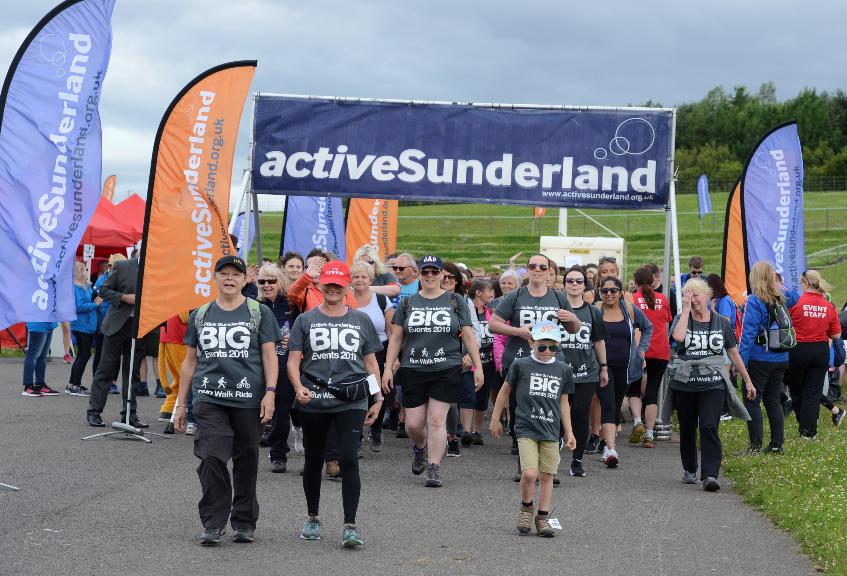 The Active Sunderland Big 3k Run took place on Sunday 11th July 2021.

Please see the event photos on Active Sunderland's Facebook page
We look forward to seeing you all again next year.

Step Up Sunderland app
As part of your BIG Walk training why not download the Step Up Sunderland app to count your steps?
Collect badges and rewards as you go and gradually increase your distances.
The app is free to download and available for both Apple and Android users.
Download the Step Up Sunderland app now from:
Step Up Sunderland App - Apple download